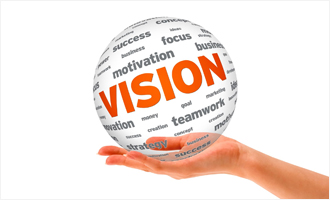 HIRL is determined to protect the wealth of investors and take business initiatives to gradually increase the value for investors. HIRL is a profit making company since beginning. At present it is engaged in Timber & Plywood trading activity.

Company is considering to set up its own manufacturing plant for making Particle Boards from Bagasse waste and also Rice Husk, it will be an environment friendly product for several usage applications in interior decoration having a good market potential.

HIRL is exploring other business opportunities also for exports. The management is studying the Export of Packaged Food items to USA and Europe. If the findings are favourable then company will install a Food Processing Plant in North India.